Overview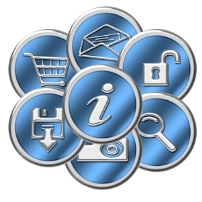 Tangent Data Services transforms Big Data into value-added, differentiated, and actionable insights for investment professionals. Our real-time aggregation and analysis is based on data that is exclusive to Tangent Data Services. Our analytics have identified numerous money-making opportunities for investors.

We aggregate, organize, and analyze anonymized online purchase receipts and product subscriptions to provide unique, differentiated, and value-added insights into overall sales and subscription trends as well as specific product trends at many of the largest global e-businesses.

Our team has significant experience in the investment management business - both in managing investments and in servicing investors. We also possess a deep understanding of technology, engineering, data management and analysis, and e-business.

Tangent provides investment professionals with a competitive edge through a real-time look into how e-businesses are performing on a daily, weekly, monthly or quarterly basis.

We offer real-time data aggregation and analytics on many of the largest global e-businesses.
Companies Covered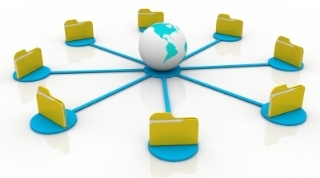 Tangent Data Services currently offers real-time data aggregation and analytics for global e-businesses including Apple, Amazon, Angie's List, Avis, Barnes & Noble, Best Buy, Dell, eBay, Expedia, Groupon, Hertz, HSN, Kohls, Netflix, OpenTable, Orbitz, Outerwall, Sears, Shutterfly, Staples, Systemax, and VistaPrint.

We currently aggregate data for more than 300 e-businesses globally including Google, Facebook, LinkedIn, Priceline, Nike, Target, GAP, Overstock.com, Pandora, Seamless, GrubHub, Southwest Airlines, JetBlue Airways, and American Airlines among others.

We plan to offer real-time data on approximately 50 companies by end-of-year 2014.